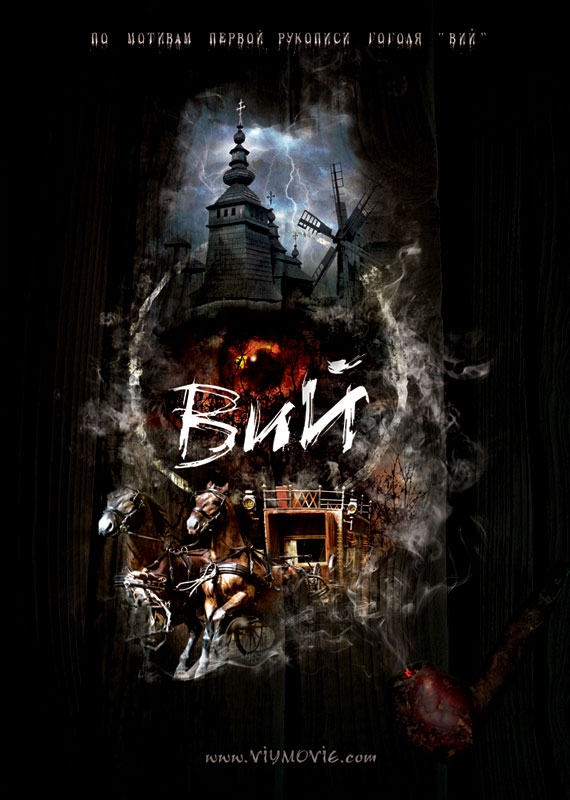 Director: Oleg Stepchenko
Cast :Jason Flemyng, Valery Zolotukhin, Alexei Chadov, Agniya Ditkovskite, Nina Ruslanova, Olga Zaitseva, Andrew Smolyakov, Igor Jijikine, Oleg Taktarov, Alexander Karpov, Anna Churina,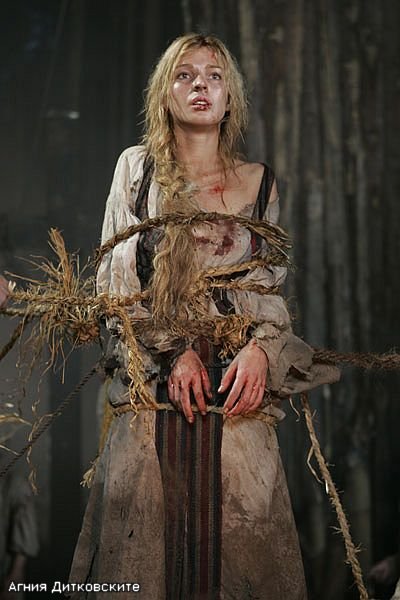 The film is directed by Oleg Stepchenko, based on the first manuscript of Nikolai Gogol. The film is in production since December 2005, and was stopped sometimes due to lack of finance.. In April 2011 the filming was completed.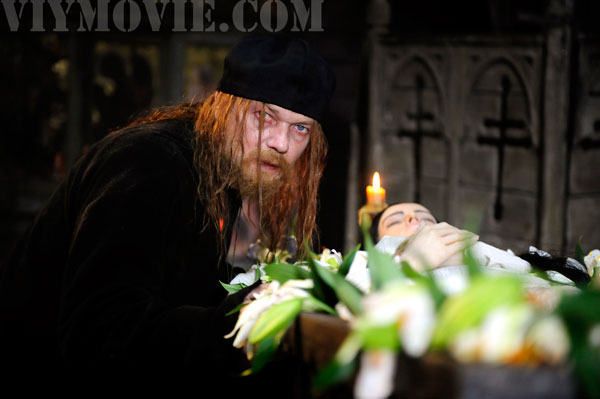 Early 18th century. Cartographer Jonathan Green undertakes a scientific voyage from Western Europe to the East.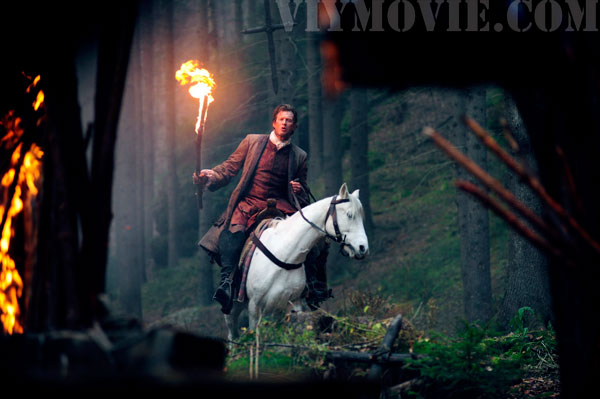 Having passed through Transylvania and crossed the Carpathian Mountains, he finds himself in a small village lost in impassible woods of Ukraine. Nothing but chance and heavy fog could bring him to this cursed place. People who live here do not resemble any other people which
the traveler saw before that.
Read more >>
Official site here.