Director: Roman Prygunov
Writer: Denis Rodimin
Stars: Mariya Andreeva, Sergei Belogolovtsev,Mikhail Efremov
Roman Prygunov's film Duhless (ДухLess)
based on the book by popular writer Sergey Minaev has set a box-office record among Russian films in the first weekend.
In the past weekend Dukhless earned 160 million rubles and thus set up a record among Russian films. The previous leaders - films August 8 and 8 First Dates - made 141 and 125 million rubles respectively.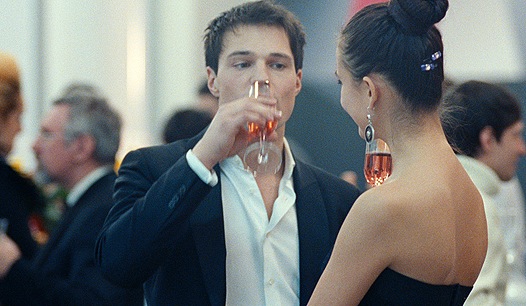 Dukhless is the screen version of Sergey Minaev's debut novel. The protagonist of the story - Maxim (Daniel Kozlowski) is a modern version of Eugene Onegin.