Director: Tengiz Abuladze
Writers: Tengiz Abuladze, Nana Janelidze,
Stars: Avtandil Makharadze, Iya Ninidze, Zeinab Botsvadze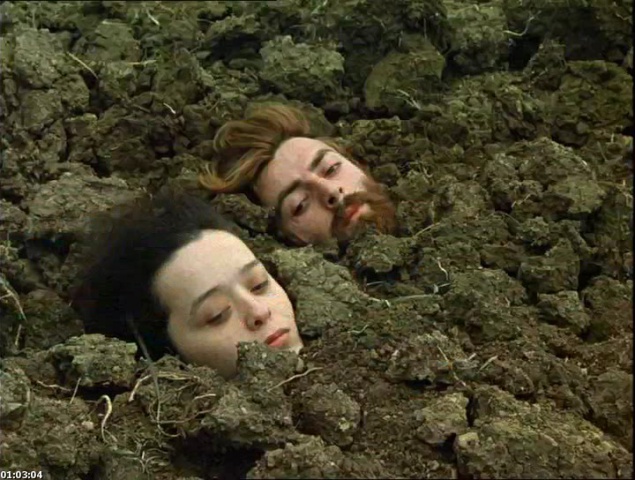 Repentance (Georgian: მონანიება, Monanieba, Russian: Покаяние) is a Georgian film directed by Tengiz Abuladze. The movie was made in 1984, but its release was banned in the Soviet Union for its semi-allegorical critique of Stalinism.
It premiered at the 1987 Cannes Film Festival, winning the FIPRESCI Prize, Grand Prize of the Jury, and the Prize of the Ecumenical Jury.
Repentance
is set in a small Georgian town. The film starts with the scene of a woman preparing cakes. A man in a chair is reading from a newspaper that the town's mayor, Varlam Aravidze (Avtandil Makharadze) has died. One day after the funeral the corpse of the mayor turns up in the garden of his son's house. The corpse is reburied, only to reappear again in the garden. A woman, Ketevan Barateli (Zeinab Botsvadze), is eventually arrested and accused of digging up the corpse. She defends herself and states that Varlam does not deserve to be buried as he was responsible for a Stalin-like regime of terror responsible for the disappearance of her parents and her friends. She is put on trial and gives her testimony, with the story of Varlam's regime being told in flashbacks.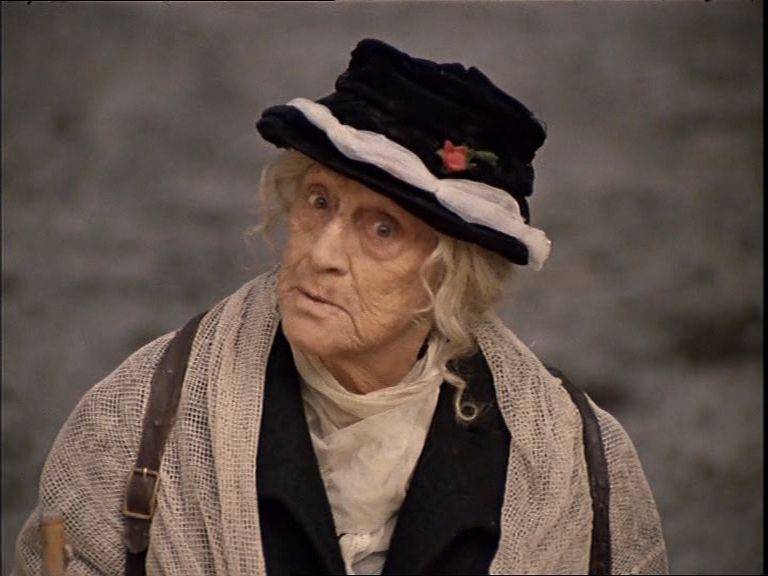 During the trial, whereas Varlam's son Abel (Avtandil Makharadze) denies any wrongdoings by his father and his lawyer tries to get Ketevan declared insane. Varlam's grandson Tornike (Merab Ninidze) is shocked by the revelations about the crimes of his grandfather. He ultimately commits suicide. Abel himself then throws Varlam's corpse off a cliff on the outskirts of the town.
At the end the film returns to the scene of the woman preparing a cake. An old woman is asking her at the window whether this is the road that leads to the temple. The woman replies that the road is Varlam street and will not lead to the temple. The old woman replies: "What good is a road if it doesn't lead to a temple?".