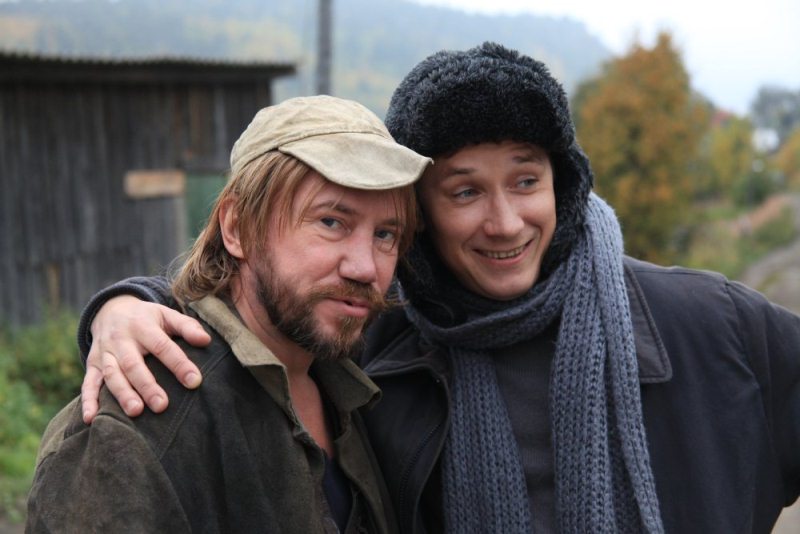 The film "Long Happy Life" by the Russian director Boris Khlebnikov ("Free Floating", "Crazy Help" and "Until the night parts us") will be shown within the frame of the main competition at the Berlin Film Festival.
The film tells about a former businessman Sasha who left the city and became a farmer. The main parts in the film are performed by the actors who worked with the director many times before: Alexander Yatsenko, Eugeny Sytyi and Anna Kotova.
The cameraman of the film is Pavel Kostomarov who won the prize "Berlinale" in 2010 for his work on "How I Spent This Summer".
RIC