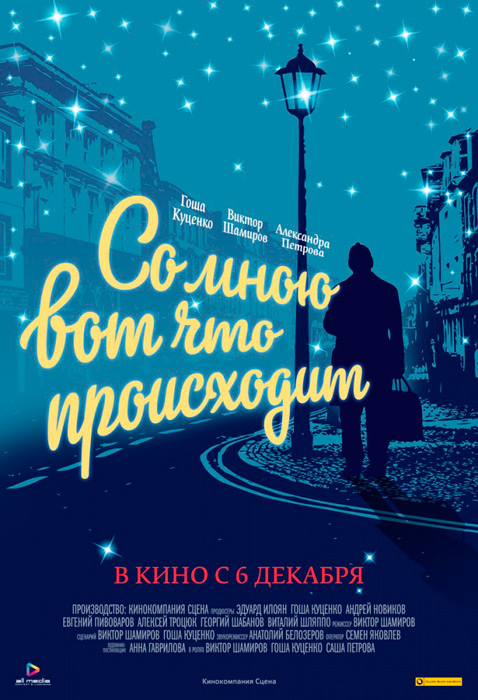 Director: Viktor Shamirov
Writers: Yuriy Kutsenko, Viktor Shamirov
Stars: Yuriy Kutsenko, Viktor Shamirov, Aleksandra Petrova
Awards :
Special Prize International Film Festival : Pacific Meridians, Russia, 2012
Best actor Gosha KUTSENKO , Viktor SHAMIROV , Festival "Vivat Kino Rossii", Russia, 2012
First prize Honfleur Russian Film Festival, France, 2012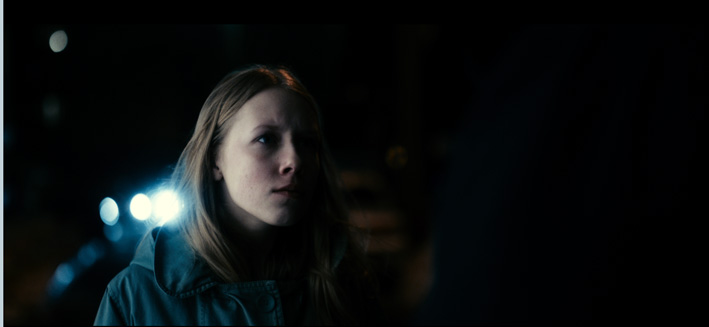 "This is what happens to me" is a lyric story, written by Viktor Shamirov and Gosha Kutsenko. The movie is presented as a film without a plot but which captures the lyricism of rushing through time, set to Tariverdiev's music.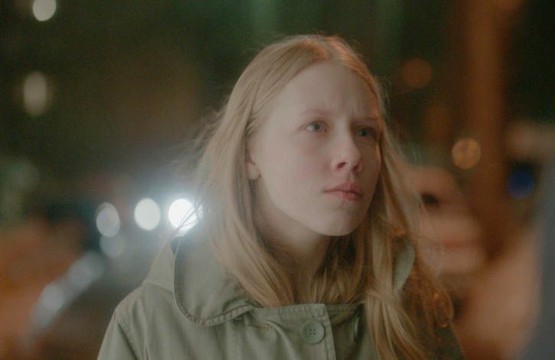 Tariverdiev's music creates the mood of the film. The main theme is the one from the film "Irony of Fate". Composer's wife and a keeper of his musical heritage Vera Tariverdieva allowed using the melodies in Viktor Shamirov's movie. "I liked the idea, I like people who brought it to life. Many people use Mikael's music and they often do it in a wrong way. This movie seems to express nostalgia. They did need Tariverdiev's music".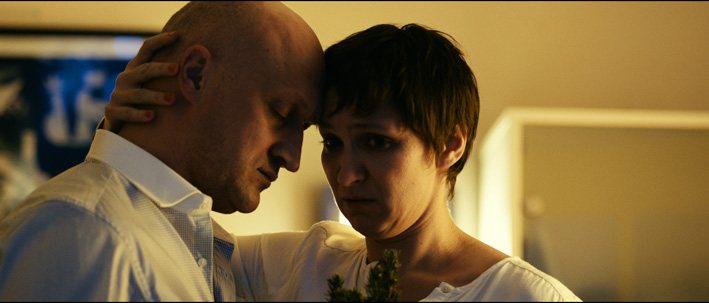 The script was written in 2007, but the film wasn't made because of the crisis. The idea of a movie has changed since that time. The elements of thriller have disappeared, new emotions and new experience are there now. Co-producer of the film Georgi Shabanov says: "It's an author's film; it's the desire of Viktor Shamirov and Gosha Kutsenko to tell their personal story and to devote it to their parents".
More
here
.