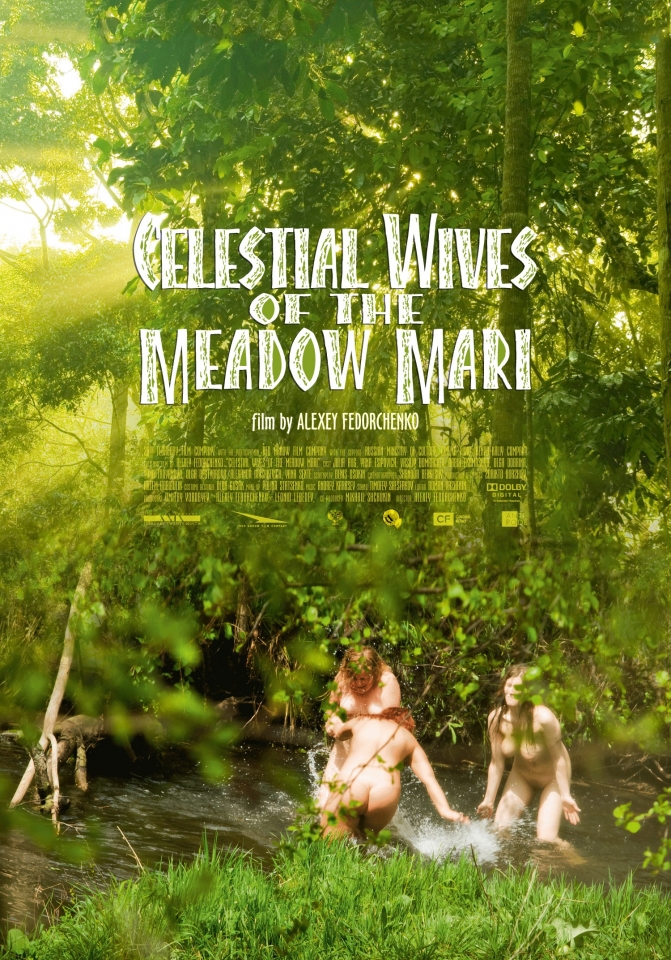 Director: Aleksey Fedorchenko
Stars: Yuliya Aug, Yana Esipovich, Vasiliy Domrachyov
Awards : FIPRESCI Prize Festival of Central and Eastern Film , Wiesbaden (Germany), 2013
Best Cinematography Shandor BERKESHI , Open Russian Film Festival Kinotavr, Sochi (Russia), 2013
Best Screenplay Denis OSOKIN , Open Russian Film Festival Kinotavr, Sochi (Russia), 2013
Guild of Historians of Cinema and Film Critics Diploma Open Russian Film Festival Kinotavr, Sochi (Russia), 2013
This is a collection of portraits, something of a "film-calendar": 23 short stories about the Marij women, a sort of Decameron suspended between magic and realism, in which the Autonomus Republic of the Marij El serves as a backdrop for the collective history of a people of ancient tradition. A journey into a misterious and unknown part of the world.
More
here
.
Director's Statement
Russia is a complex nation, considering that the territory is inhabited not by a single people, like in Latvia or Poland, but by at least 180 ethnic groups. The Finno-Ugric peoples are natives of central Russia, which now counts the largest number of churches and monasteries. The Meadow Mari represent one of the largest Finno-Ugric peoples, and the only one that maintained the tradition of communal prayer in the groves, a simple ritual in honour of the karts, the local priests. Their sacred mountain was blown up, and their groves were cut down, but very soon the authorities realized that they had endangered the life of the community... The celestial brides and wives of the Meadow Mari are indistinguishable from earthly wives.
Not all of the many women featured in Alexey Fedorchenko's film are actually married, though all of them aspire to this status, and none of them is really celestial…delightfully earthy would be a much better definition. But they all belong to that same remote Mari, a Volga-Finnic people living in the north of Russia that no one really heard of before Fedorchenko's previous feature, the darkly poetical Silent Souls, a hit at Venice two years ago and which walked away with glowing reviews and several awards.
Shot entirely on location in a Mari village near Ekaterinburg, with a number of professional Russian actresses joining the local inhabitants and easily catching the spirit of the place, some of the film's 22 episodes will appear incongruous and pointless while others are both luscious and entertaining.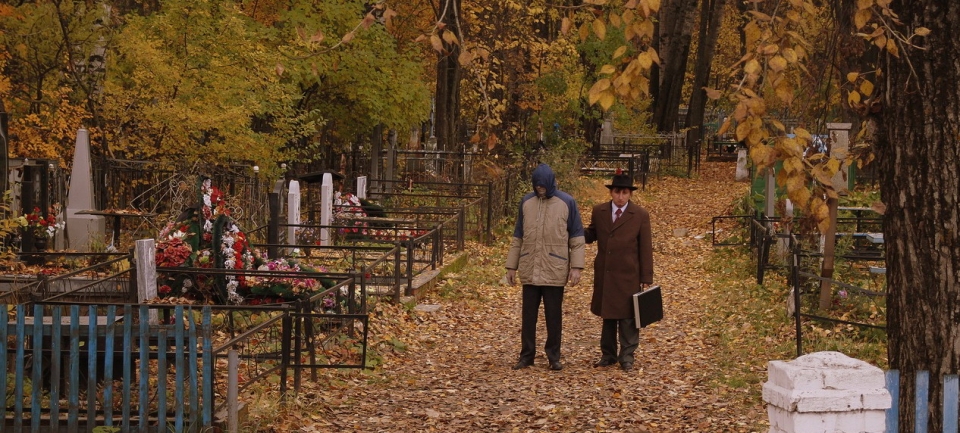 The landscape, changing in the course of the film from deep winter to glorious summer, and the village itself which looks untainted by time, provide an essential backdrop for this visceral collection of humorous tales, which should easily fit into every folk-inspired film event, though it may have a harder time reaching larger audiences.
More
here
.