Director: Boris Khlebnikov
Writers: Aleksandr Rodionov (screenplay), Boris Khlebnikov (screenplay)
Stars: Aleksandr Yatsenko, Anna Kotova, Vladimir Korobeynikov
A Long and Happy Life is the fourth feature-length film by Boris Khlebnikov since Road to Koktebel (Koktebel', 2003), his prize-winning debut directed together with Aleksei Popogrebskii.[1] Khlebnikov's most recent film takes its name not from Gennadii Shpalikov's 1966 production of the same name, but from a song by Egor Letov and his group, Grazhdanskaia oborona. Trained as a film critic at the State Institute for Filmmaking (VGIK), Khlebnikov's films have, for the most part, firmly found themselves within the camp of "art-house cinema." And like many art-house films, while A Long and Happy Life was included in the competition program of the 63rd Berlinale, it did not see wide distribution at the box office. The film earned just over 700,000 rubles in its opening weekend and 1.2 million rubles in ticket sales since its Russian premiere on April 11, 2013.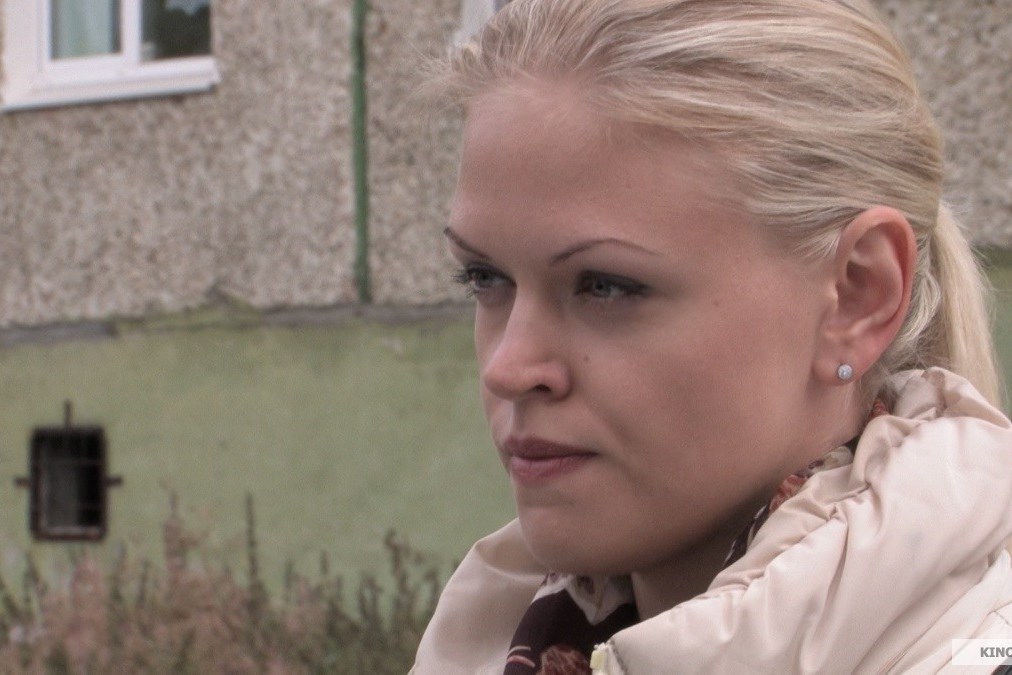 A Long and Happy Life was filmed in the Murmansk region of Russia's far north, on the White Sea shore. The protagonist, Sasha, has recently purchased a farm and is managing a small potato business, along with a dozen or so laborers. When he is notified by the local authorities that his land is set to be confiscated, he and his girlfriend make plans to buy an apartment in town with the compensation money he has been promised. However, when Sasha informs his workers that they must prepare to leave, they convince him to fight for the farm. "Are you the master of this land or what?" Sasha is naïve and passive, and therefore easily swayed by the unexpected passion the move has stirred in his farmhands. Then, one by one, Sasha's laborers abandon the farm, taking equipment and money with them until only the unassembled poultry coops remain. "Why did you listen to us? We're morons. All of us." When the authorities arrive to repossess the farm, Sasha alone fights for the land he did not want in the first place. The violence he enacts against the police is as naïve and impulsive as the rousing, yet short-lived, idealism of his workers.
Read more >>
From Boris Khlebnikov, one half of the directing duo responsible for 2003's Koktebel, comes A Long and Happy Life (2013), a pensive and meekly existential drama about one man's solitary fight against corruption and turmoil in Russia. Sasha (Aleksandr Yatsenko) has recently moved from the city and bought a farm in order to start up a new life away from the hustle and bustle of modern life. However, whilst he's managed to escape the frantic pace of urban living and met a local sweetheart in which to share his dream, the bureaucracy and political corruption that infects Russian society has already taken hold of this isolated idyll.
The state is buying up local land from small agricultural businesses, offering a lucrative compensation, yet failing to consider the lives of the families who have harvested this land for generations. The villagers begin to rise up in rebellion against this attempt to buy up their homes and Sasha, whilst initially prepared to sacrifice his land and begin again elsewhere, has a change of heart and decides to finally fight with them against the unrelenting depravity of the state - culminating in a battle fought not with guns but with passion, pride and ultimately some irreversible actions. Khlebnikov uses the prism of nature to successfully convey the conflict and despair that often accompany our search for contentment.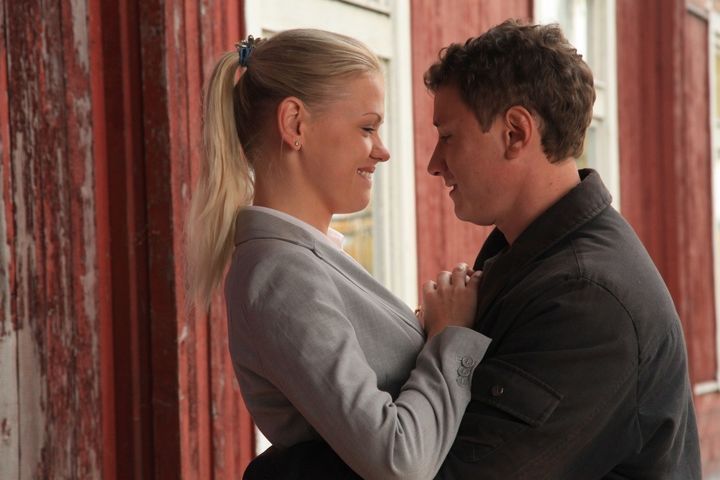 A contemporary Russian western whose protagonist heads north in hope of prosperity and contentment, only to find the reach of political corruption is far wider than he imagined, A Long and Happy Life is ultimately a disheartening tale about the unstoppable inertia of immorality throughout our ever dwindling world. Told in an incredibly cold and unhurried fashion, the film's calculated and distinctively Russian approach to existential drama is certainly not for everyone, yet behind this languid tale is a vigorous moral message urging to be heard.
Read more >>
Read also: A Long and Happy Life (Dolgaya Schastlivaya Zhizn): Berlin Review