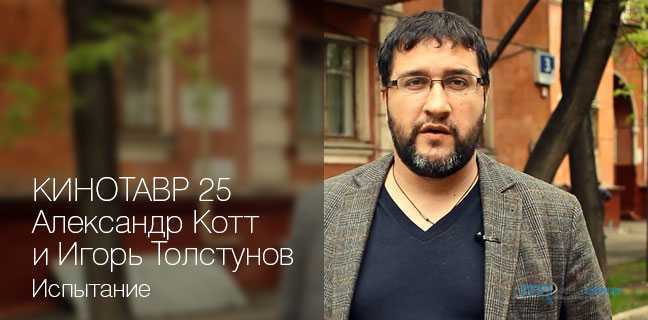 Alexander Kott's Test was the big winner at this year's Kinotavr Open Russian Film Festival at the Black Sea resort of Sochi.
The jury headed by Cannes prize-winner Andrey Zvyagintsev awarded its Grand Prix "for the realisation of the dream" and the prize for best cinematography to Kott's love story, set against the first hydrogen bomb tests in the Kazakh Steppe at the beginning of the 50s.
In addition, Kott's film received the Elephant Trophy from the Guild of Film Critics and Film Scholars.
Test is handled internationally by Anton Mazurov's fledgling Russian sales company Ant!pode Sales & Distribution, which saw its other three new titles by four women directors coming away from this year's Kinotavr with trophies and diplomas in their luggage:
Anna Melikian's Star received the prizes for best direction and best actress (Severija Janusauskaite)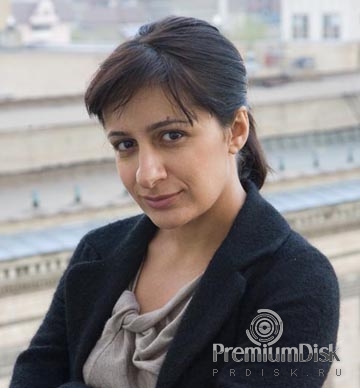 Svetlana Proskurina's Goodbye Mom - best film music
Nigina Saifullayeva's debut Whatayacallme - Special Diploma of the Jury "for the gentle spirit and artistic integrity"
The decisions by the Main Competition's jury thus recognised the talent among the growing number of women directors working in Russian cinema.
Indeed, as artistic director Sitora Alieva had noted ahead of this year's edition, a "feminisation" of Russian film was underway when eight of the Main Competition titles were by women.
Moreover, Oksana Bychkova's Another Year picked up the best actor prize for the performance by Alexey Filimonov.
In addition, Ivan I. Tverdovsky was awarded the prize for best debut and the award from the Distributors' Jury for his first feature Corrections Class.
Yuri Bykov's third feature to compete in Sochi, Fool, received the prize for best screenplay and a Diploma from the Guild of Film Critics and Film Scholars "for its uncompromising artistic message".
Read more
>>