Director: Valeriya Gay Germanika
Writer: Aleksandr Rodionov
Stars: Vladimir Dubosarsky, Aleksandr Gorchilin, Agniya Kuznetsova
He is an incipient modern painter, she is an incipient school teacher.Their chance acquaintance sets off a passionate but short love affair. An ugly mishap leads to a break-up. But the teacher, who once saw the world through the eyes of her beloved, returned to her own world with the soul of a painter. Now she can't get rid of her new vision, of the painter's gift: unwelcome memories about unfulfilled love.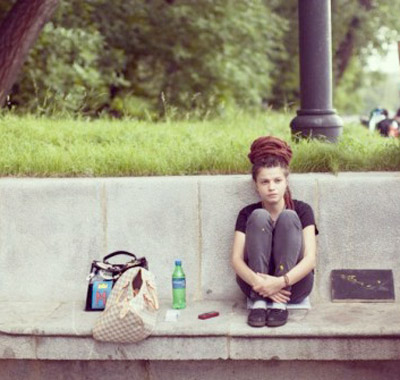 Winner of the FIPRESCI prize and "Silver George" for the Best Director.
Jury awarded its Prize to Yes and Yes for its "original and sometimes provocative presentation and exploration of contemporary generations' way of life, creation and language". Jury member Rita Di Santo added in the press conference that the film "broadened the boundaries of cinema language" and cited Jean Luc Godard's words: "Ideas separate us, but dreams unite us". Yes and Yes also received the Kommersant Weekly Prize.