Director: Mikhail Kalatozov
Writers: Richard DeLong Adams, Ennio De Concini
Stars: Sean Connery, Peter Finch, Claudia Cardinale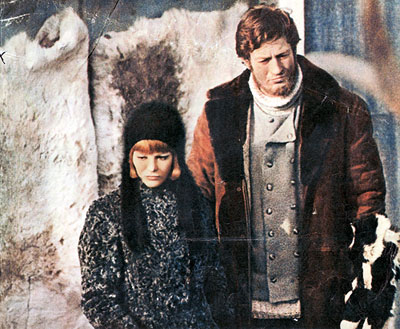 Torn by personal guilt Italian General Umberto Nobile reminisces about his 1928 failed Arctic expedition aboard the airship Italia.
In 1969, grand-scale epics were falling out of favour in Hollywood. Audiences craved low-budget, anti-establishment films like Easy Rider and Midnight Cowboy, and shunned old-school studio behemoths like Paint Your Wagon and The Bridge at Remagen, in droves.
Mikhail Kalatozov's The Red Tent was no different, and its Russian-Italian heritage held little sway with audiences. Not for the first time (nor last), they got it wrong. Kalatozov's tale of General Umberto Nobile's ill-fated exploration of the Arctic, and Raold Amundsen's rescue attempt is a fiercely original work. Restored and playing in its full 158-minute version as part of the 2011 Russian Resurrection Film Festival retrospective strand, The Red Tent holds up as a bold excursion into bleak, geographical and psychological territories.
By the mid-1960s, Tiflis-born Kalatozov wielded considerable clout within European film circles. He had won the Palme d'Or at the 1958 Cannes Festival for The Cranes are Flying; filmed the critically-lauded The Unsent Letter (1960), whose plot mirrors the tragedy and futility inherent to The Red Tent (Francis Ford Coppola cites The Unsent Letter as an inspiration for Apocalypse Now); and he released the revelatory and subversive drama, I Am Cuba (1964). His decision to co-write the adaptation of Yuri Nagibin's vast and densely-plotted novel was in keeping with Kalatozov's ambitious nature (the script was further fine-tuned by Oscar-winner Robert Bolt, hot off Lawrence of Arabia and A Man for All Seasons), but it was considered a departure for a director renowned for minimal, deeply intimate works. The Red Tent's arduous shoot and prolonged pre- and post-production life would be his swansong from film production; he passed away in 1973, aged 70.
The thematic premise of The Red Tent speaks of a fatalistic national pride, of personal longing and regret and of the soul-decaying ferocity of guilt. Living in Rome, Nobile (Australian Peter Finch, in one of his finest yet most neglected performances) is visited by the ghosts of the doomed rescue party, who perished in the search for his grounded airship's crew. Arctic explorer Amundsen (Sean Connery) led the rescue party to find Nobile and the men of the Italia , but he succumbed to the wilds of the brutal icy landscape.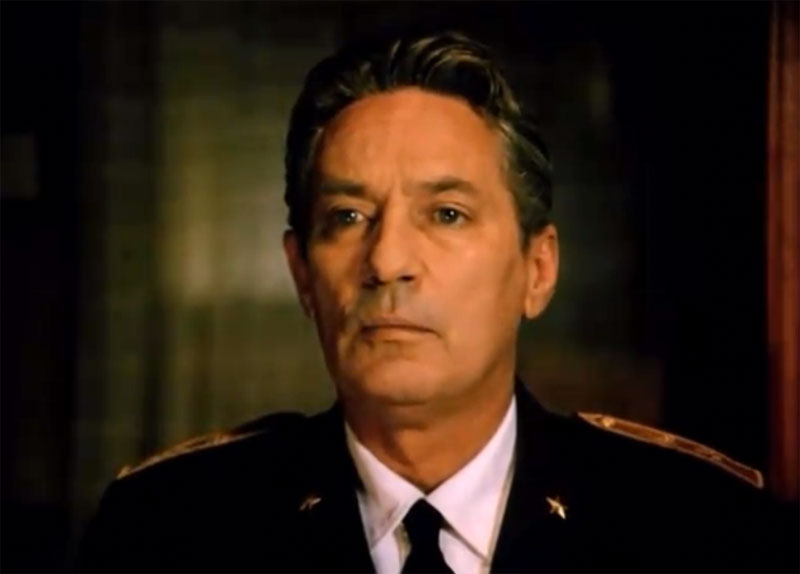 The Red Tent is the first Russian film to have been co-funded by western financiers (its groundbreaking post-production pact is studied in Paula Michael's book, The Red Tent: A Case Study in Co-Production Across the Iron Curtain). Legendary Italian producer Franco Cristaldi (Divorce Italian Style, 1961; Amarcord, 1973; Cinema Paradiso, 1988) realised that Kalatozov's vision exceeded the capacity of Russia's struggling film funding bodies, and secured co-production status with his established Italian backers.
Read more
>>>