Direction and screenplay: Vladimir Bortko
Cast: Sergei Bezrukov, Vladislav Galkin, Aleksnadr Abdulov, Aleksandr Adabash'ian, Oleg Basilashvili, Aleksandr Bashirov, Roman Kartsev, Lev Borisov, Anna Koval'chuk, Nina Usatova
Valerii Todorovskii, one of the producers of Vladimir Bortko's Master and Margarita for Russian television and himself a film director, said in a recent interview: "I cannot say that Master and Margarita is a symptom of some kind of spiritual renaissance in our society. It is just... that the time has come to adapt it for the screen." The keyword here is "symptom" and any analysis of Bortko's recent work will have to address it. Now that the enormous expectations generated by the serial's premiere have faded and several underwhelmed critical voices have been heard in the mass media,[1] the time has come to view this work as an indicator of certain tendencies and—possibly—anxieties surrounding the emergent form of the telenovela in contemporary Russia.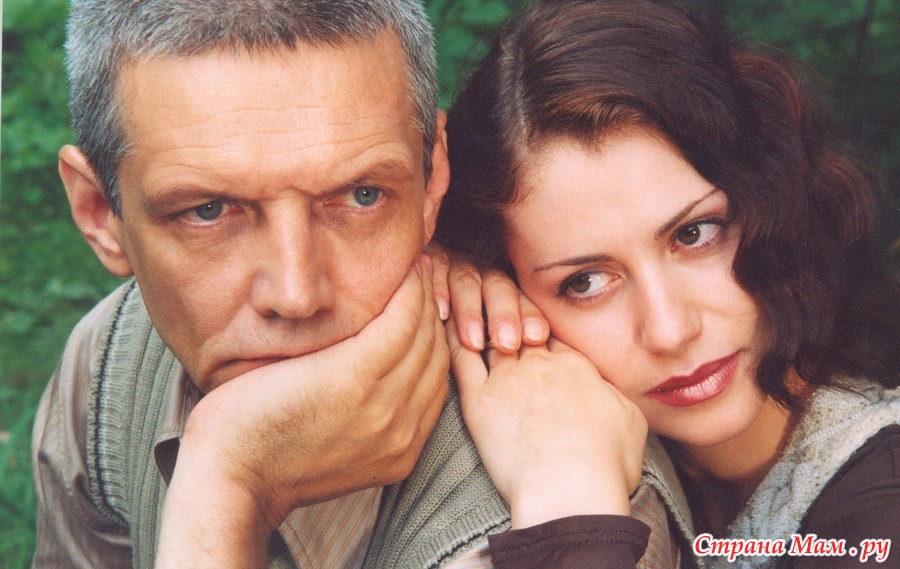 Bortko's decision to take on a leviathan of 20th century Russian literature was audacious, but not entirely unforeseeable. Before him, film directors (Andrzej Vajda, Aleksandar Petrovic, Iurii Kara) and numerous theater directors had attempted adaptations of the novel, all to various degrees of failure. Bulgakov's devilish text not only overwhelmed those who tried to adapt it to the visual arts; it teased and bewitched them, and rumors of a demonic curse began to spread. Iurii Kara's all-star film version (1994), for example, supposedly just disappeared.[2] But no superstitions or rumors could stop Bortko, forearmed with the success of the most popular adaptation of Bulgakov's The Heart of a Dog (Sobach'e serdtse, 1988) and his recent TV series based on Dostoevskii's The Idiot (2004).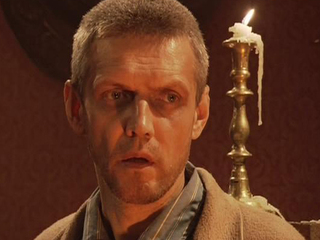 Master and Margarita, paradoxically, combines the strong points of the two literary works that brought Bortko success. Like The Heart of a Dog, an unrivaled favorite of Russia's reading public, Master and Margarita manages to combine high and popular cultures, to connect the two in a unique way and to interweave sublime philosophy and human drama with circus-like trickery, magic spectacle, and satire. A witty journalist by trade, Bulgakov made his cat Behemoth announce ironically that "Dostoevskii is immortal!" For Bulgakov, this was due not only to the tortured and whimsical subtlety of Dostoevskii's style: Mikhail Afanas'evich inherited from Fedor Mikhailovich his penchant for deriding and breaking genre boundaries. As much as Dostoevskii drew his sublime constructions "out of the trash" of the urban mystery novels by Eugène Sue and Jules Gabriel Janin, Bortko's The Idiot returned the novel to its roots (a project Boris Akunin has been carrying out in belles letters). Instead of a Bakhtinian novel of ideas, Russian audiences happily received a slum novel, a somewhat ennobled version of Bortko's first TV triumph, the series Gangsters' Petersburg (Banditskii Peterburg, 2000). Those who doubted the value of reducing The Idiot to melodramatic criminal plotlines were in the minority;[3] the serial received 7 Teffi awards and ratings were astronomical. Bulgakov's Master and Margarita, with its irresistible love story, charming villains, and Molotov cocktail of the grotesque, satire, and popular history seemed a logical candidate to be Bortko's next victory. But it did not happen. Why not?
Part of the answer lies in Bortko's penchant for unlikely affinities: he attempted to create a popular television series without compromising the literary text too much. At the same time, he attempted to produce a serious film adaptation without a radical creative transformation of the text. The result was typical for such compromises: everyone was equally disappointed. Viewers looking for entertainment were bored, while those hoping for an adaptation of the sort perfected by Grigorii Kozintsev, Aleksandr Sokurov, or Pier Paolo Pasolini were not amused.
In many interviews during the filming, Bortko stressed his intention to treasure Bulgakov's text, to change the minds of the somewhat embarrassed audience about his choice of actors, and to present a convincing vision of the magic spectacles of the book: the cat Behemoth, Margarita's enchanted flight over Moscow, and Woland's Ball of One Hundred Kings. It is reasonable to construct an analysis of the serial around these three promises.[4]
Read more in KinoKultura