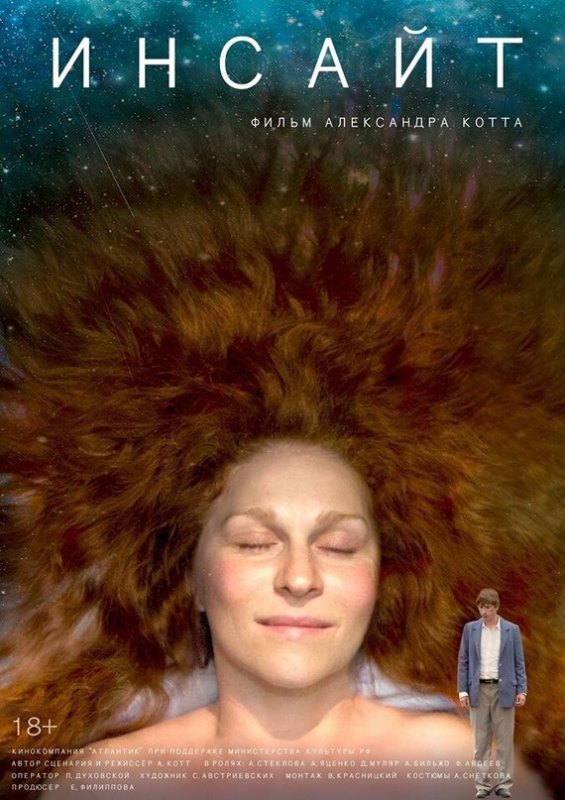 Director: Alexander Kott
Cast: Andrey Bilzho, Dmitriy Kulichkov, Elena Makhova, Agrippina Steklova, Aleksandr Yatsenko
The film's hero, Pavel Zuyev, loses his eyesight and has to start his life all over. All the links to his former life are broken, but in his new life he meets a remarkable woman, who is able to see more than other people. Her name is, quite symbolically, Nadezhda, in the Russian language it is not only a woman's name, it is also the word "Hope".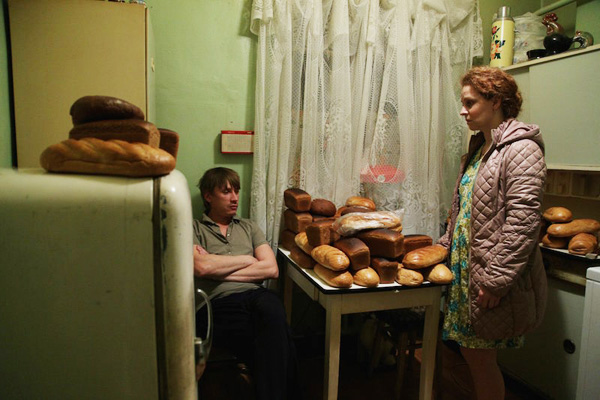 This film director proves that he can work in almost any genre, he easily passes from melodrama ("Two Drivers", 2001) to the military blockbuster ("Fortress of War", 2010), on New Year's comedy (short story in "Christmas Tree 2", 2011), he calmly makes a step towards visual poem without a single word ("The Test", 2014).
In his new film Alexandr Kott delicately balances on the verge between drama and melodrama, and the actors Agrippina Steklova and Alexandr Yatsenko with their deep psychologically accurate work allow us to believe in the most extraordinary situations in which heroes find themselves.
Awards :
Best Screenplay Honfleur Russian Film Festival, Honfleur (France), 2015
Best Screenplay International Human Rights Film Festival, Moscow (Russia), 2015